The Art of Dining is a collaboration between Moro trained Chef Ellen Parr and Artist set designer Alice Hodge. To request a press pack or discuss an article with us, please get in touch.
This was such a magical, fantastical, fairytale evening I can't even explain how brilliantly special it was. If you have a chance to go to one of these events, do!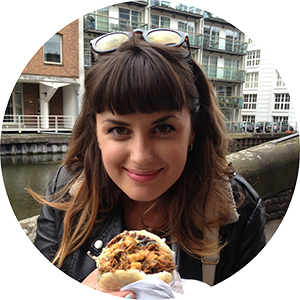 We were each given a blindfold to put on while we ate it. This was a perfectly judged little touch that got us giggling with our tablemates and getting cream over our faces!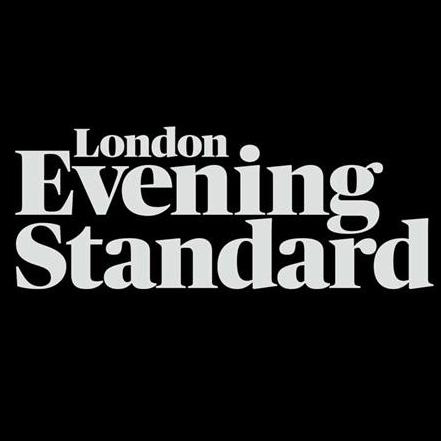 This is the perfect Pop-Up, classy, executed to perfection on every level! The Atmosphere hit all senses, a magical memory on a summer evening with a full moon.